A complementary team
In addition to our Chiropractic services, we have a large network of other therapists' available onsite.
We are strong believers that everyone has hold of an element of the truth with back pain – we are constantly evolving and learning and sharing. We have a philosophy of open-mindedness which allows us refer to the right person for the benefit of the patient and as a result, we have a complementary team who work extremely well together.
The therapists onsite at Lee Road, Blackheath are:
Mariangela Cordovana
Massage Therapist
T Cruz
Medical HerbalistBSc (Hons) Herbal Medicine
020 8463 0607
www.herbalabode.com
Miss Cruz is a qualified and experienced Medical Herbalist, and founder of Herbal Abode-Medical Herbalist. As a member of the National Institute of Medical Herbalists (NIMH) continual professional development is encouraged for the most successful client outcomes.  She is determined to help her clients reach their optimum health goals, with an intuitive sense, current medical knowledge, and the traditions of centuries old Herbalists.
Liselotte Rolander
Homeopath
Dominique Mirabel
Relaxation massage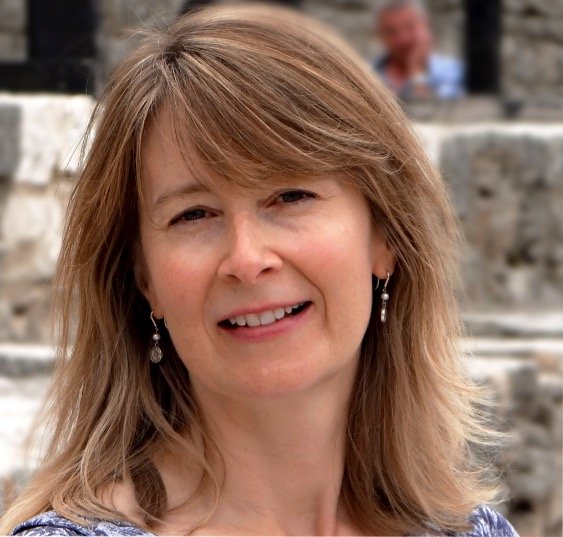 Emma Charley
B.sc (Hons) H.C.P.C Registered Podiatrist
Emma graduated with a first class degree in Podiatric Medicine from the University of Westminster. Subsequently, Emma worked in the NHS for 14 years at Queen Mary's Hospital, Sidcup
During this time Emma established her own practice in Lee Green which she has run successfully since 1999.
With over 25 years clinical experience, Emma understands that feet can provide early indications of seemingly unrelated conditions such as diabetes, vascular disease, kidney problems, arthritis and anaemia.
Emma treats many common foot problems including: corns and calluses, bunions, nail disorders, chilblains and infections such as verrucae and athletes foot.
Additionally Emma can provide advice and recommendations on related issues such as footwear and biomechanics.
Emma continues her professional development through seminars and events to ensure the best treatment for her clients. She is a member of both the Society of Chiropodists and Podiatrists and the Health and Care Professions Council, which ensure rigorous standards in practice and ethics.
The therapists onsite at Green St Green, Orpington are:
Whatever your age, fitness level or body shape it's never too late to start thinking about healthy living. Learning to live a healthier lifestyle is easy when you change one small thing at a time. Should you require further health tips, on posture, nutrition or many more subjects, please consult our partners in health website: LiveWell UK
Should you require a Chiropractor or have any questions, please do not hesitate to contact us on 020 8463 0607 or 01689 889 492. Alternatively, you can email us via the contact page