Thai Foot Massage is an application of pressure onto areas on the soles of the feet; the manipulation of the specific regions stimulates a reflex action in another part of the body. Thai Foot Massage stimulates the lymphatic system, which helps reduce swelling, detoxify the body, and speed the regeneration of tissue and cells. It boosts the immune system since the lymphatic and immune systems are linked. Reduces stiffness and improves flexibility in the feet and ankles.
Thai Foot Massage incorporates the use of hands, fingers, thumbs, knuckles, and a rounded wooden stick with lotion, and its benefits are
Reduces stress.
Assists relaxation.
Improves blood circulation.
Detoxification and strengthening of the immune system.
Improves circulation in the legs and feet.
Stimulates lymphatic drainage.
Boosts immune system & encourages physical healing.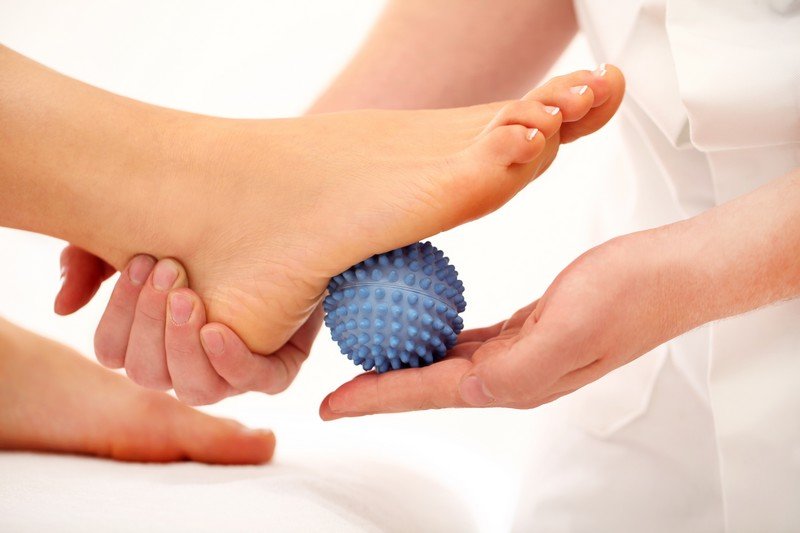 Book Online
Click the button below to book an appointment with Sophie in our Blackheath Clinic.
Our booking system will open in a new window
Sophie started having an interest in massage therapy over eight years ago. She became particularly interested in the muscular system, body functions and how stress affects the body while working as a beauty therapist.
After leaving the beauty industry, Sophie began her Complementary Therapy training in specialist clinics in and around London's West End to gain experience working alongside established Osteopaths and Chiropractors.
Sophie is qualified in Deep Tissue Massage, Indian Head Massage, Hawaiian Lomi Lomi and Pregnancy Massage.
Contact Chiropractic Health Centres
We hope that we've inspired you to take the next step. Click the button below to be taken to our appointment booking page, or contact us if you need any more information or guidance.