About Sports Massage
Sports massage is a firm and focused massage that is designed to alleviate the tension that accumulates in the body's soft tissue during exercise. As well as reducing muscular tension, treating minor injuries and easing deep muscular discomfort, sports massage is used to prevent minor injuries which often disrupt physical performance, whether the client is an elite athlete or an occasional jogger.
The treatment is not exclusive to athletes and can be beneficial to those in both physically demanding and sedentary jobs, where poor posture, increased muscular tension, and reduced flexibility produce similar characteristics to a sporting injury.
Sports massage can be used to help with:
Injury prevention, treatment and rehabilitation
Easing deep muscular pain and tension
Relaxation
Recovery from sport
Preparation for training and competition
The effects and benefits include:
Loosening restricted joints and easing out tight muscles
Warming up the body before exercise
Relaxing the body after physical exertion
Improving recovery between exercise
Preventing the aggravation of minor injuries
Improving lymphatic and blood circulation
Reducing stress and anxiety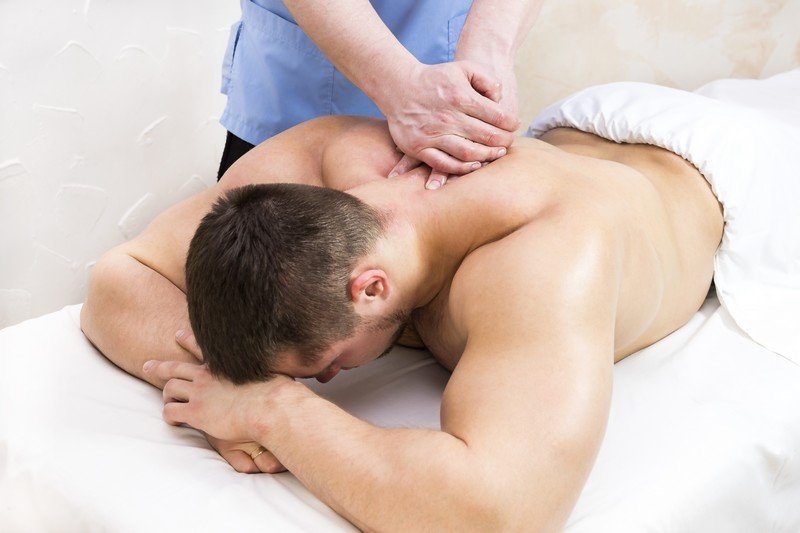 Book Online
Click the button below to book an appointment with Simon in our Blackheath and Orpington clinics.
Our booking system will open in a new window.
What can sports massage help with?
Through a combination of progressive exercise, stretches, supplements and nutritional advice, Simon aims to rehabilitate his clients to optimal health and fitness.
His services include:
Treating minor injuries e.g. sprains and strains
Treating deep muscular tension
Testing joints for Range of Movement (ROM)
Rehabilitation programmes
Weight management and nutritional advice
Fitness testing and programmes
Simon has an extensive background in the fitness industry, as a qualified Sports Massage Therapist for 8 years and a Level 3 Personal Trainer for 11 years. He has worked with elite athletes, club golfers, and several cricket and football teams to assist with fitness advice, sports therapy and the rehabilitation of injured players.
Simon's wide range of experiences, clients and qualifications ensures he is able to make a positive impact to the health of all his clients.
Appointments
Simon is available at both of our clinics.
1-hour session: £58
30 min session: £37
Payments can be made by cash, cheque or card.
Should you be interested in making an appointment with Simon, please contact the Blackheath or Orpington clinics.
Contact Chiropractic Health Centres
We hope that we've inspired you to make the next step. Click the button below to be taken to our appointment booking page, or contact us if you need any more information or guidance.